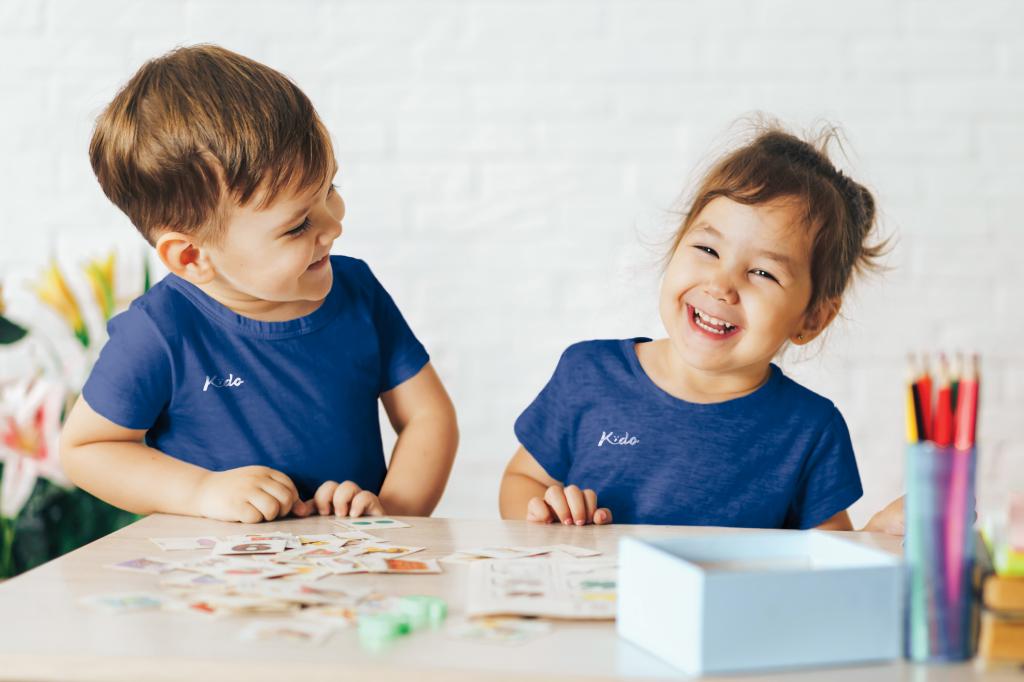 Wellbeing in the Early Years
Online Event
Date: 2023-03-28
Time(utc): 20:00:00
Wanting to foster a growth mindset? Searching for strategies to help them regulate their emotions?
Join us for this webinar with our guest speakers - ToddlersTeensAndBetween. The webinar will explore how to support your little ones up to 5 years old.
ToddlersTeensAndBetween was set up by friends and teachers Gemma Arnold and Sophia Ziff in the wake of the pandemic to support parents with the wellbeing, behaviour and mental health of their toddlers all the way to teens! With 18 combined years as educators in primary and secondary settings and specialisms in behaviour and child mental health, they are now Experts for Bloss, Annabel Karmel and MamaMade and featured in the Independent and the Express, supporting parents with practical support and advice. Parenting truly does take a village and the ToddlersTeensAndBetween motto is, 'we're here to help you help them'.
Book Now